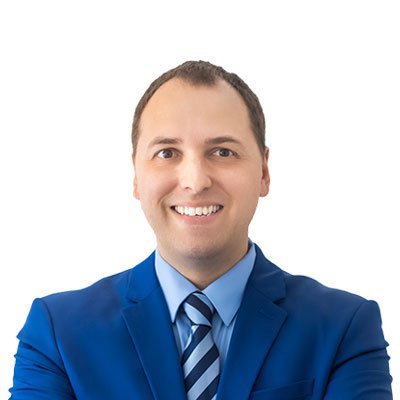 IT that works for you
Started in 2010, Razz Professional Services is a complete technology solution provider. We are 100% committed to making sure business owners have the most reliable and professional IT service in Los Angeles. Our team of talented IT professionals can solve your IT nightmares once and for all.
Here's why so many businesses depend on Razz Professional Services for complete IT services and support:
Superior Response Times – When your business experiences an emergency, rest assured that we will respond accordingly. Our clients know that they can call us for any time sensitive needs and emergencies or submit a support request for anything else. We monitor both of these means of communication regularly and set goals to exceed expectations in terms of our response times.
Satisfaction and Trust of You & Your Team – Your team members will thank you for investing in an IT support company that cares and is deeply invested in the success of their businesses. Don't take our word for it. Read our client success stories and case studies on our website. We also have over 40 5-star reviews on the Apple Consultants Network as well as several 5-star reviews on Google, UpCity, Clutch and Yelp.
Process and Standardization – The greatest value our clients receive from our team is not in the toolset we provide, but rather our ability to create process around IT services for our clients organization. We standardize on procedural tasks as well as the solutions we recommend, which allows us to be extremely efficient and knowledgeable on these solutions. And because our company standardizes on the exact same process and solutions internally, we are continually pushing our limits and finding ways to improve upon the value we bring to our clients.
Alleviating Worry, Stress & Anxiety – Your time is valuable and your day to day tasks don't need to include troubleshooting computers, servers, networks or anything else related to IT and technology. Let us remove the worry, stress and anxiety that comes along with trying to deploy, maintain, troubleshoot or plan out these systems in your environment. Let us be an enabler for you and your business so you can focus on more pressing matters.
Education & Encouragement – IT is complicated. Let us distill that information to you and your team by clearly explaining things in a way you can understand and not feel overwhelmed. Our team works hard to provide our clients with very personable one on one service and support while consciously avoiding technical mumbo jumbo in our discussions. We strive to educate our clients so they feel more confident and comfortable with the technology they need to use each and every day.
Our custom service packages deliver what you need and want without overstepping the boundaries of your budget. From cloud services to data backup, Razz Professional Services is here to team up with you and your company for expert support.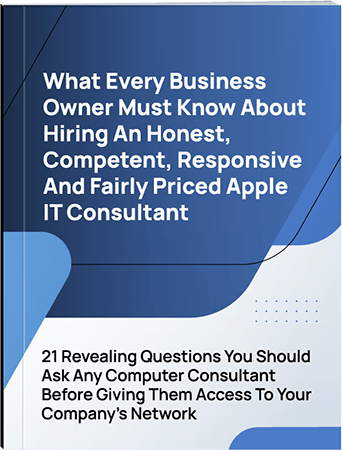 FREE GUIDE
What Every LA Business Owner Must Know About Hiring An Honest, Competent, Responsive And Fairly Priced Computer Consultant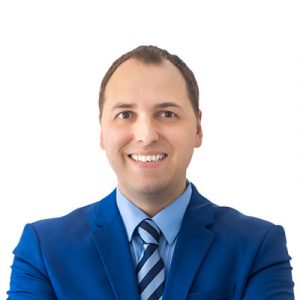 Ty Romstadt
President/CEO
Ty Romstadt, founder and CEO of Razz Pro has been helping small businesses in Los Angeles manage their technology needs since 2010.
He began his career with computers as an audio recording engineer and editor back in the early 2000s. He worked for Apple from 2007-2009 in addition to working at a few other local businesses (graphic design and creative agencies), doing systems and network administration.
In 2010 Ty discovered a love for IT consulting and he decided to start a business of his own. Having worked with dozens and dozens of businesses over the last decade, Ty has developed systems and processes that enable business growth, provide competitive advantage and ensure business continuity through streamlined IT services & IT support.
Ty holds certifications from Apple, Cisco and Google. He travels around the country to stay on top of the latest tools for technology and IT business strategies.
When Ty is not tangled up in ethernet wires, he loves singing and playing guitar with his wife and two boys.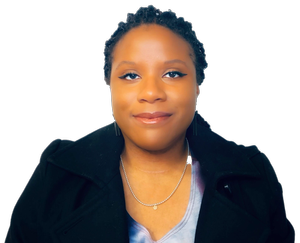 Vanessa Hawthorne
Client Success Manager
Vanessa Hawthorne, Client Success Manager at Razz Pro has several years of experience providing IT administration and top notch client service. Vanessa is very skilled at troubleshooting technology issues and utilizes her past experiences to quickly assess, document and resolve common IT related problems as well as perform regular maintenance on systems that Razz Pro supports.
Vanessa has many years of experience in troubleshooting high volumes of various computer models (Apple, HP, Lenovo, etc). She has 15+ years in customer service. Vanessa is very detail oriented and she will be leading an effort to further improve and standardize our internal and client facing documentation. She plans to continue advancement in her technical skills through additional training and certifications as a member of our team.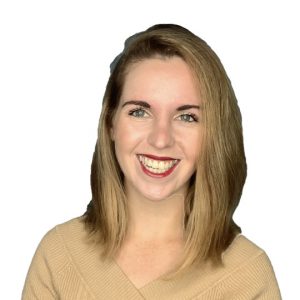 Nicole Evans
Marketing Assistant
Nicole Evans, Marketing Assistant at Razz Pro is an extremely driven individual who enjoys all things marketing. Nicole is our go-to expert for social media management, branding, optimization of SEO, Google Analytics and improvements to our website. Utilizing her many years of experience, Nicole is helping us to launch several projects that will lead to greater exposure for our company as well as a clear understanding of the value Razz Pro provides to the SMB market.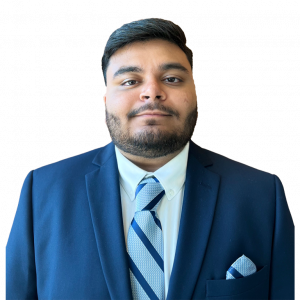 Ali Raza
IT Support Specialist
Ali Raza, IT Support Specialist at Razz Pro has extensive experience providing technical support and phenomenal customer service. Ali's IT experience includes working in a larger organization and handling a variety of different hardware and software issues with over 350 internal end users weekly. In this previous role, Ali achieved a 95% first-time fix resolution rate showcasing his efficiency when it comes to resolving client issues. Ali understands the importance of detailed documentation and systematic process in IT and will help our team continue to deliver the amazing quality of service our clients have come to expect.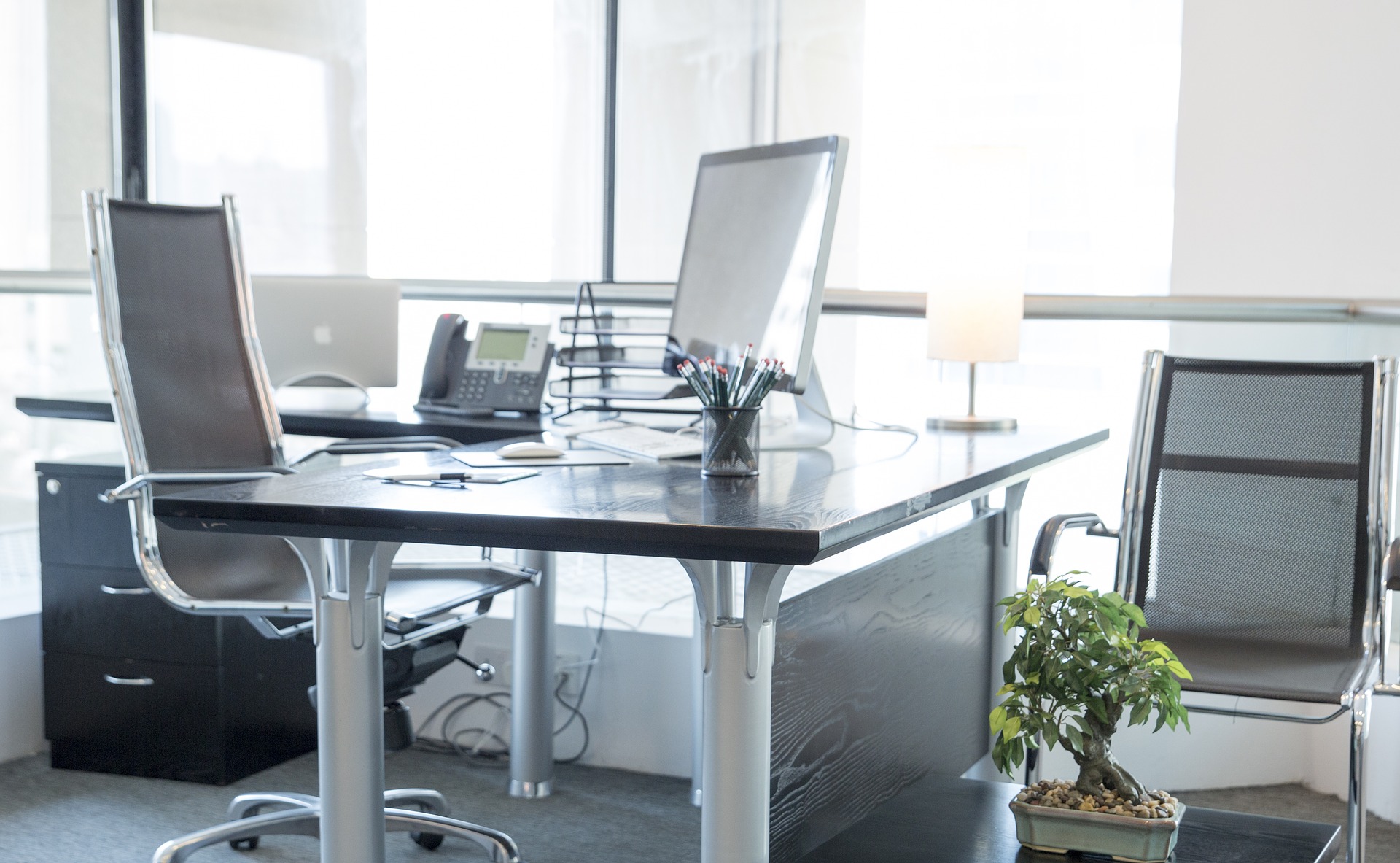 We offer our clients a variety of services including technology solutions, network management, and information security services. We provide our clients with a competitive advantage by using a collaborative, consultative and proactive approach to the ever evolving information technology landscape.