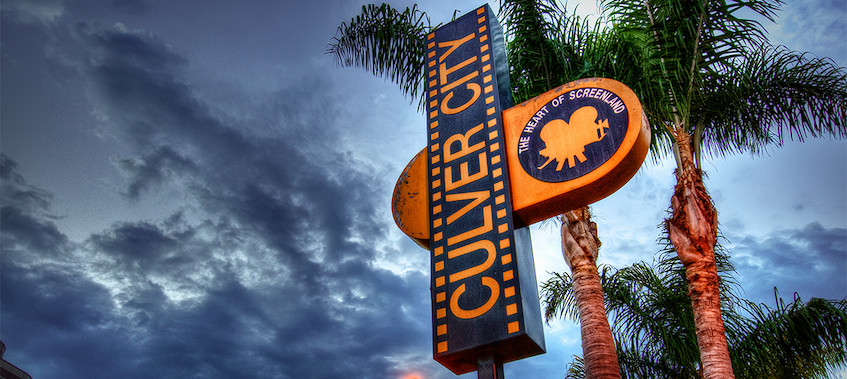 Culver City, California is located in the West Los Angeles region, south of Beverly Hills and east of Venice. Culver City known as "The Heart of Screenland" has a very impressive and interesting history as it relates to film and television productions. Culver City is the former home to MGM Studios where famous movies were made such as Wizard of Oz, Gone with the Wind and the original King Kong. Culver City's population today is roughly 40,000 people. The number one employer is Sony Pictures Entertainment and the NFL Network studio is also located in Culver City. Apple and Amazon have recently settled into Culver City as a home for their content businesses.
Razz Pro is proud to call Culver City our home. We are an active member of the local community including the Culver City Chamber of Commerce as well as a contributor and sponsor of the local Culver City Neighbors publication.
We have been offering Managed IT Services, Outsourced IT Support, Cyber Security, Backup & Disaster Recovery, Cloud Solutions, Network IT Services and VoIP Business Phone Systems to companies in the Culver City area since 2010.
If you live nearby and your business is in search of responsive and ongoing IT Support, reach out to us today to schedule your no obligation Discovery Call and Rapid Assessment.